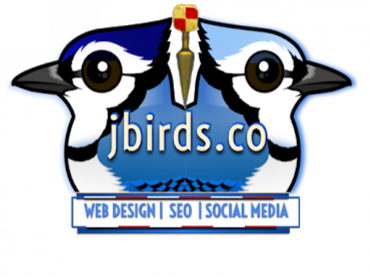 Web Help for Land Surveyors by Jbirds.co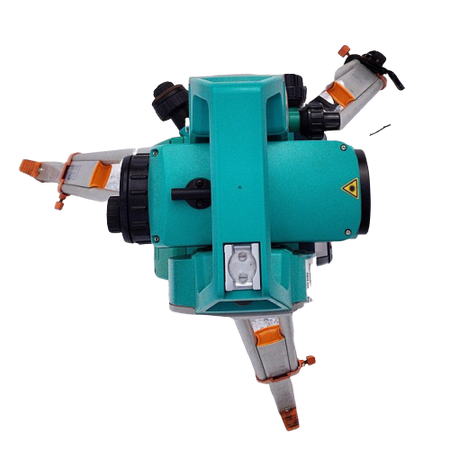 Use your downtime during Covid-19 to make your website better, increase visibility and get more business when all this goes away.
How long has it been since you updated your company website? What page on Google do you show up when searching for Land Surveyors in your area? Would you like more calls? Get in touch with jbirds.co
During this time on uncertainty, we can help you do a lot to improve your company online. If you are a Surveying Company, we can build you a website which smokes the competition or redesign your existing site for better search engine rankings. We also have many high ranking authority websites which you can rent from us to get the phone ringing month after month.
Some Examples of Land Surveying Websites We've Built
View a Lot More Examples of our Land Surveying Websites and Apps
---
If you are tired of throwing your money away on banner ads or print advertising hoping for clicks or calls, this is the solution for you. We'll set up your Hub, brand it according to your website or preferences and import your social media profiles for you. All you need to do is be ready to learn something new, willing to answer questions about your products from customers and followers and share new deals and specials with the community a few times per month. Marketplace Hubs can also have a dedicated mobile app built for making shopping on the go much simpler for land surveyors in the field.